THE TRUTH ABOUT ANNUITIES?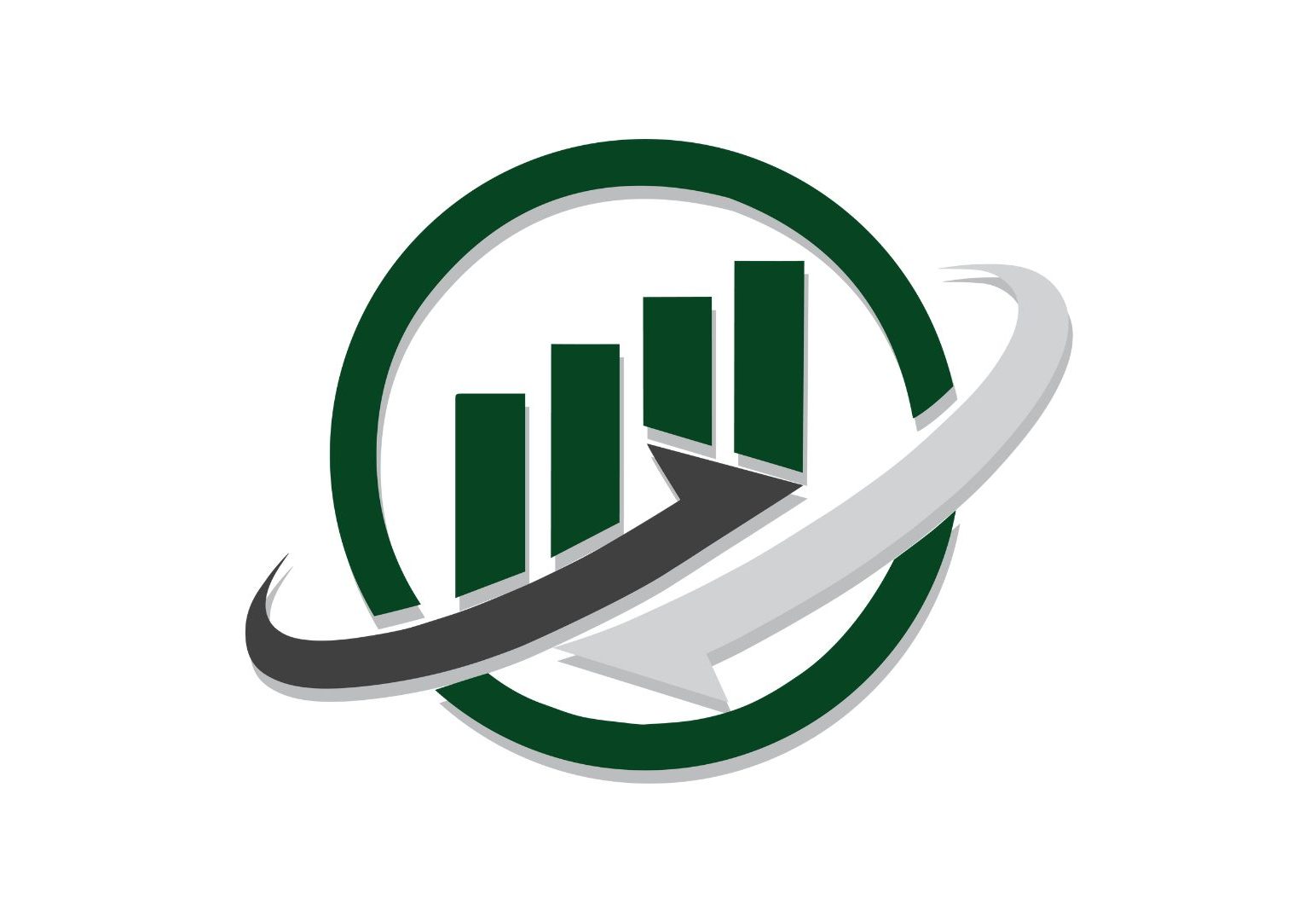 Up North Retirement specializes in safe money solutions that are based on guarantees. We bring our knowledge to the table so that you can walk away with peace of mind, and financial freedom.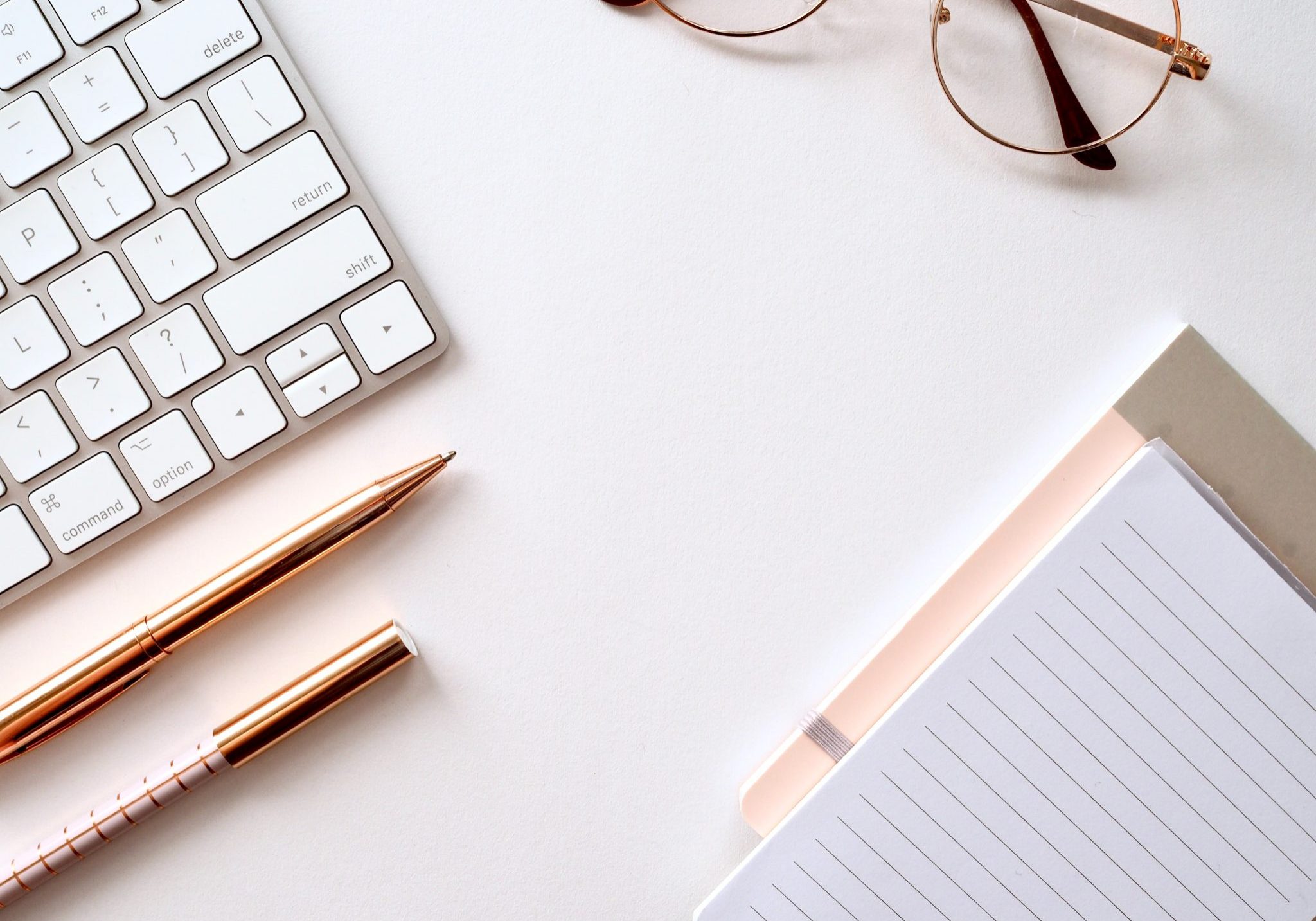 Annuities are often misunderstood and even misrepresented. At Up North Retirement, we educate people of the truth about annuities, and make seemingly complex products easy to understand.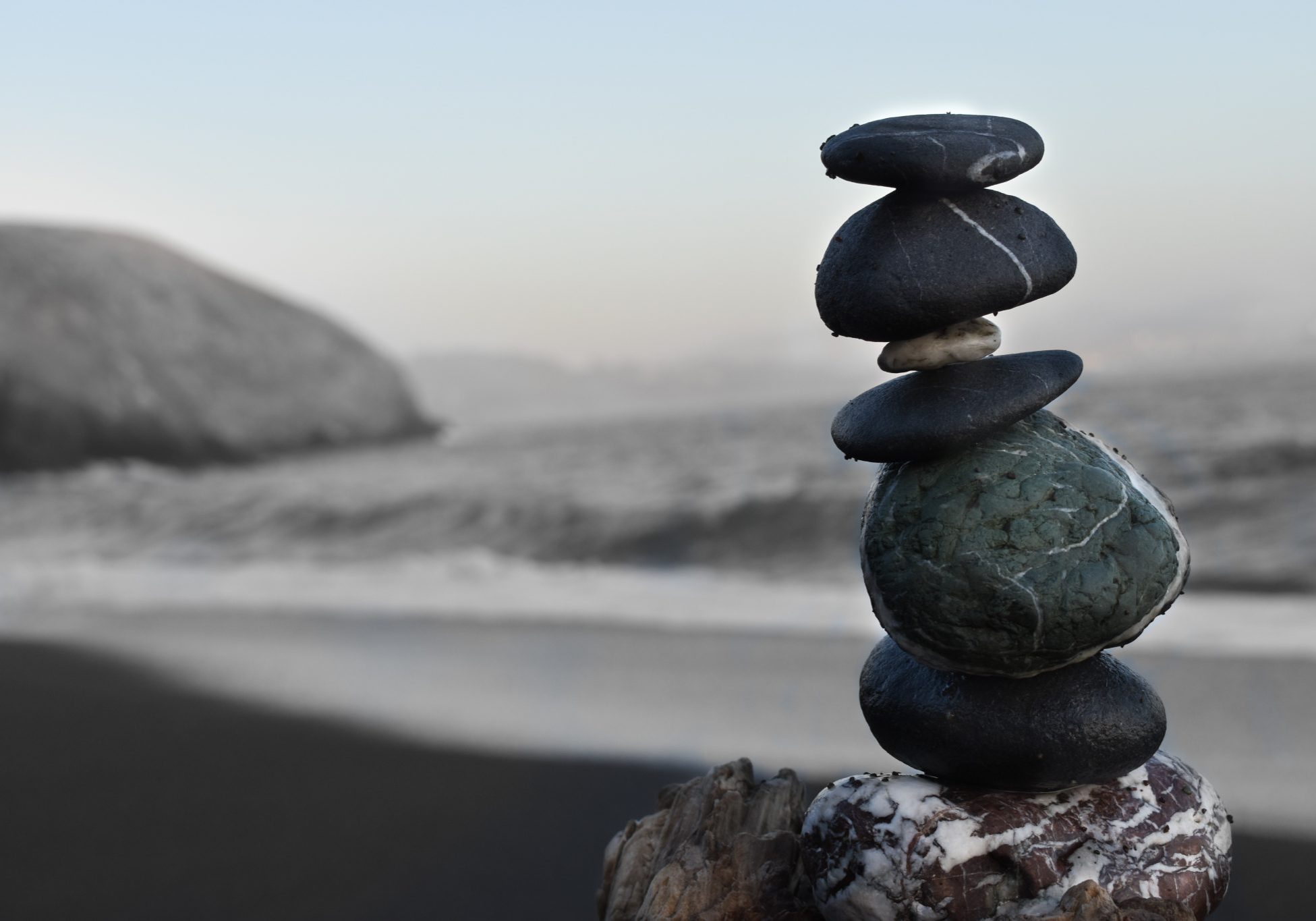 Finding the right balance of protection and growth potential is an important part of retirement planning. At Up North Retirement, we ask 3 simple questions that help people easily find that balance.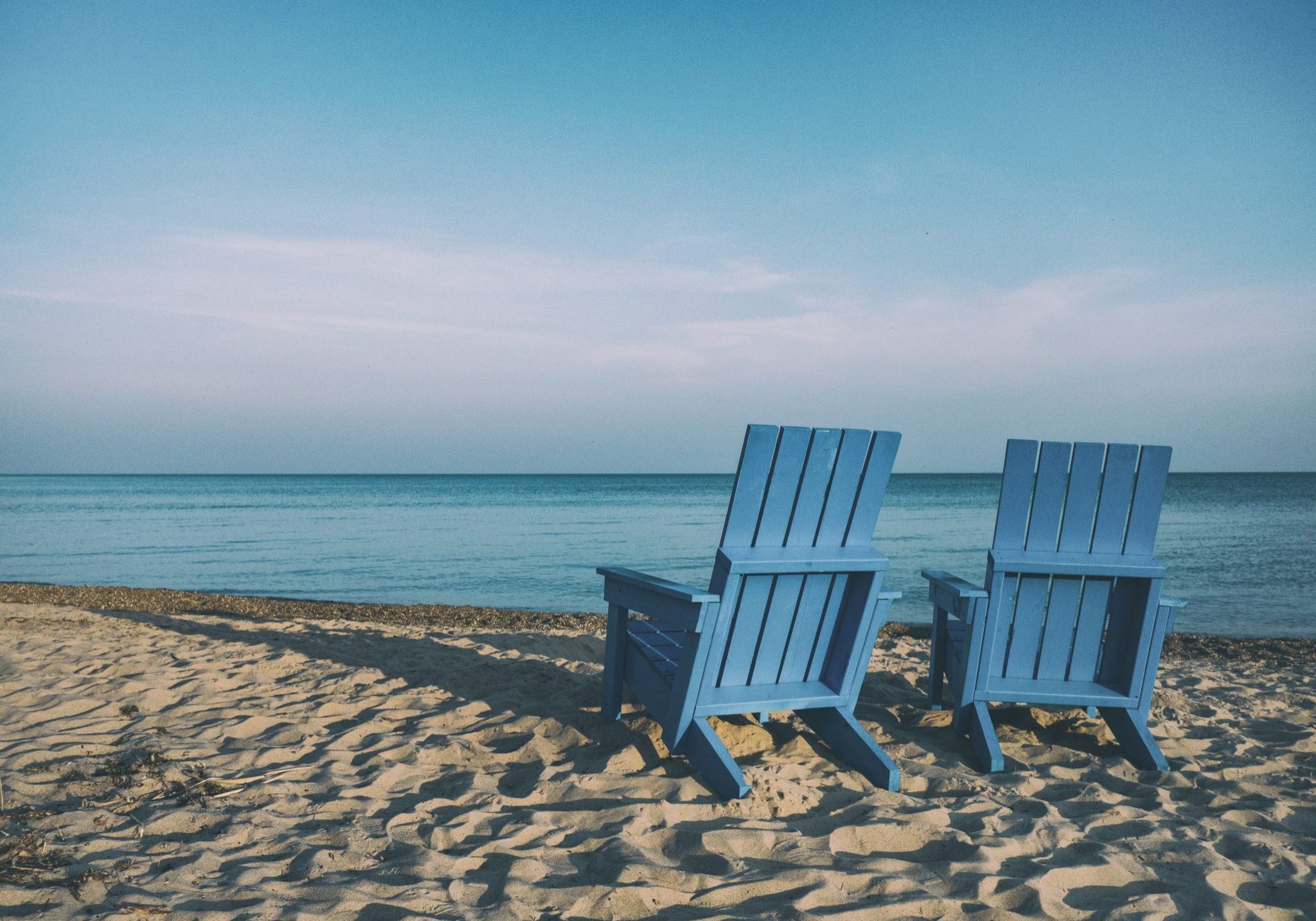 Market volatility can make people feel as if they have no control over their accounts. With the right products, you can retire on your terms by participating in some the gains, while staying completely protected from market losses.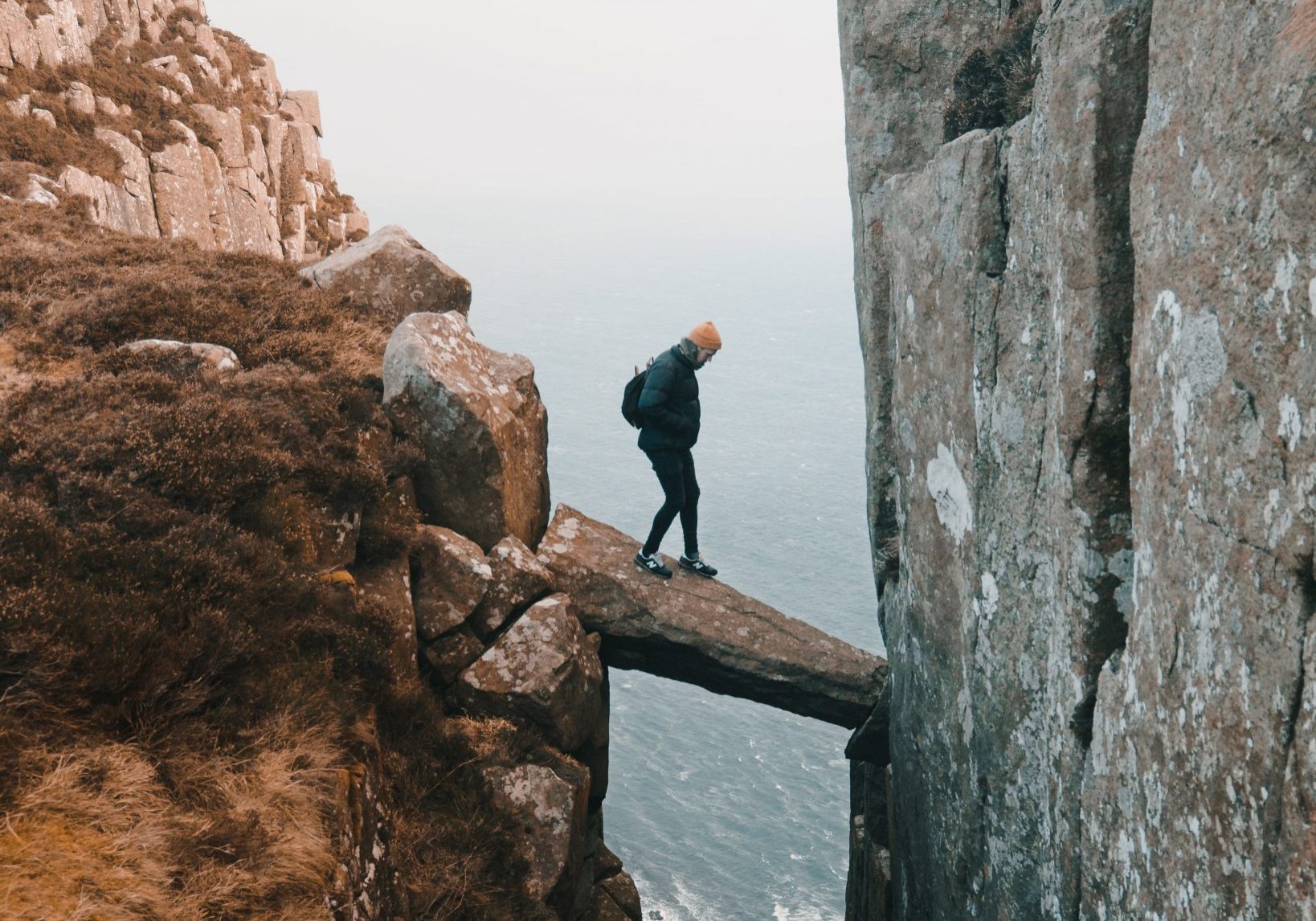 Many retirees have never even considered sequence of return risk, and the downside of losses due to market volatility. At Up North Retirement, we take the time educate on these topics so that you can make informed decisions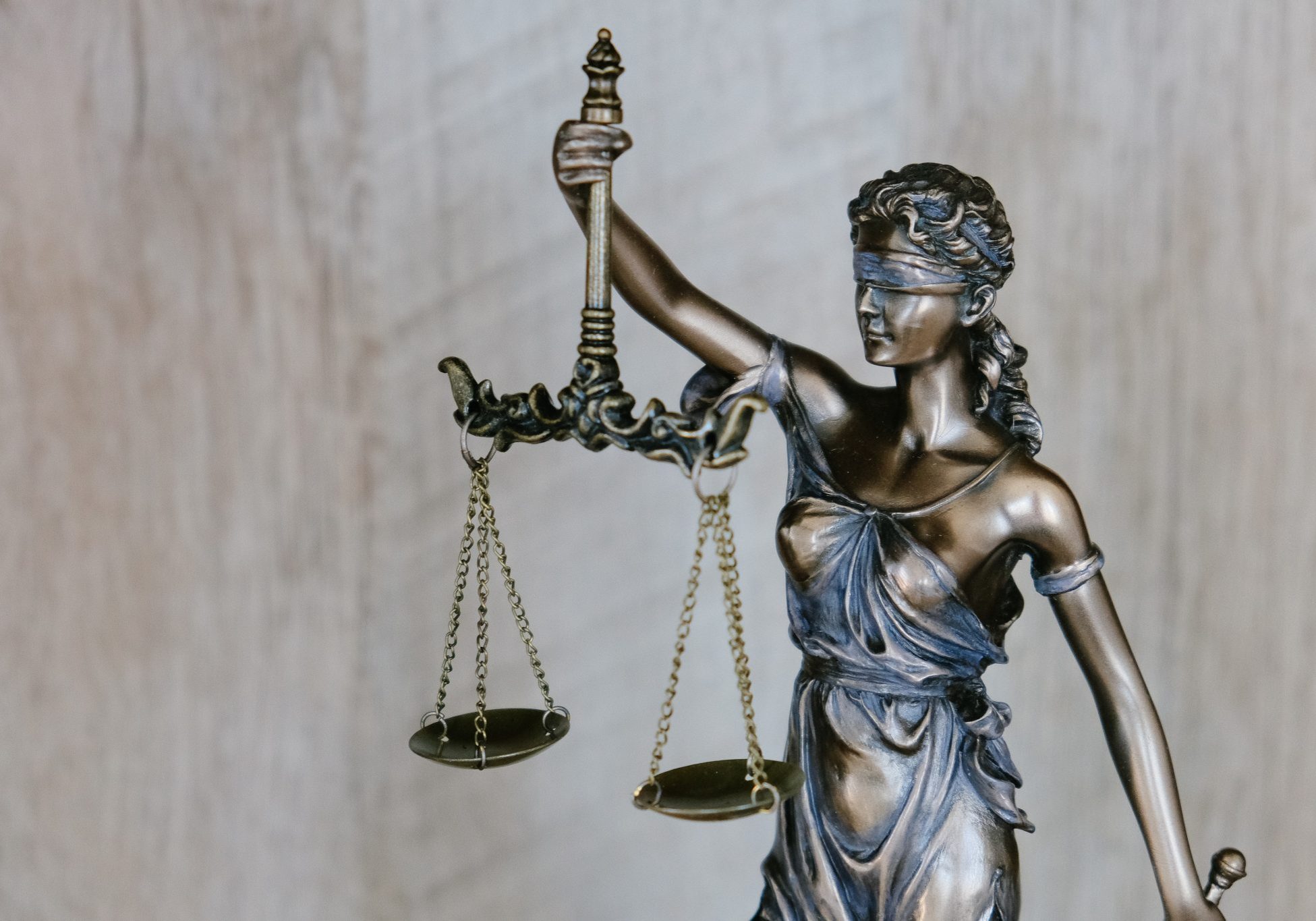 Annuity vs. Certificate of Deposit (CD)
We often see clients who have had CDs inquire about annuities because in some ways they're similar, but are you familiar with the ways annuities are actually typically superior?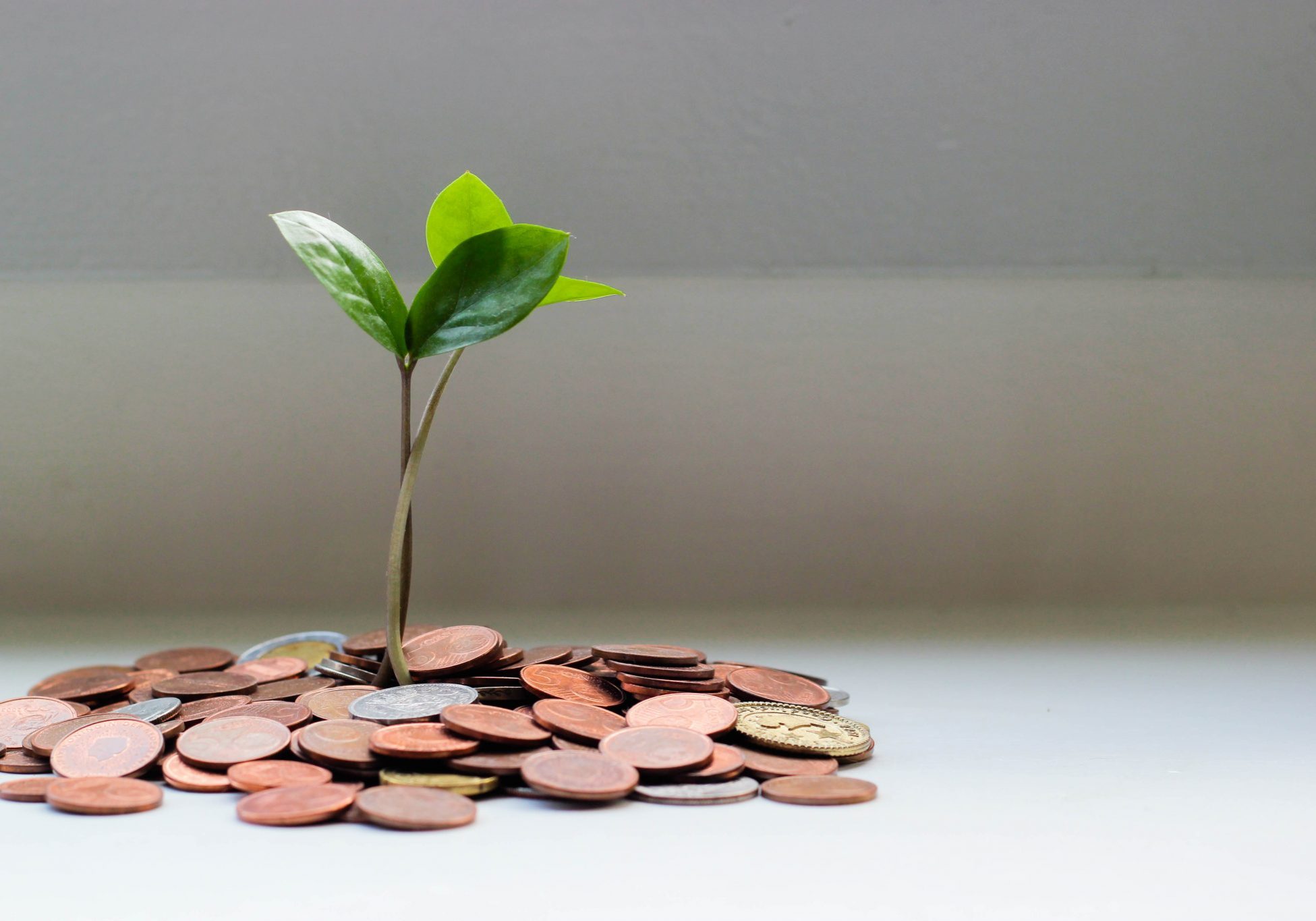 How Do Fixed Indexed Annuities Grow?
Everybody wants to know how they're going to make money. Working with Up North Retirement, it's not a secret. We educate people on the different ways that their accounts can grow without ever losing money due to market volatility.
SCHEDULE A CALL WITH US TODAY!
We keep ourselves busy serving the community's retirement needs, and if you want to see how we can help you too, Schedule a Call!
Safe Money Analyst
Tracy specializes in offering safe investment options for pre and post retirees to help optimize their portfolio and help reduce their overall risk. The problem with at-risk investments for your entire portfolio is that the "best" investments change rapidly. Tracy helps clients find an "optimal" solution using a blended strategy that fits their situation so they can remove the worries of large market changes and can gain Financial Freedom.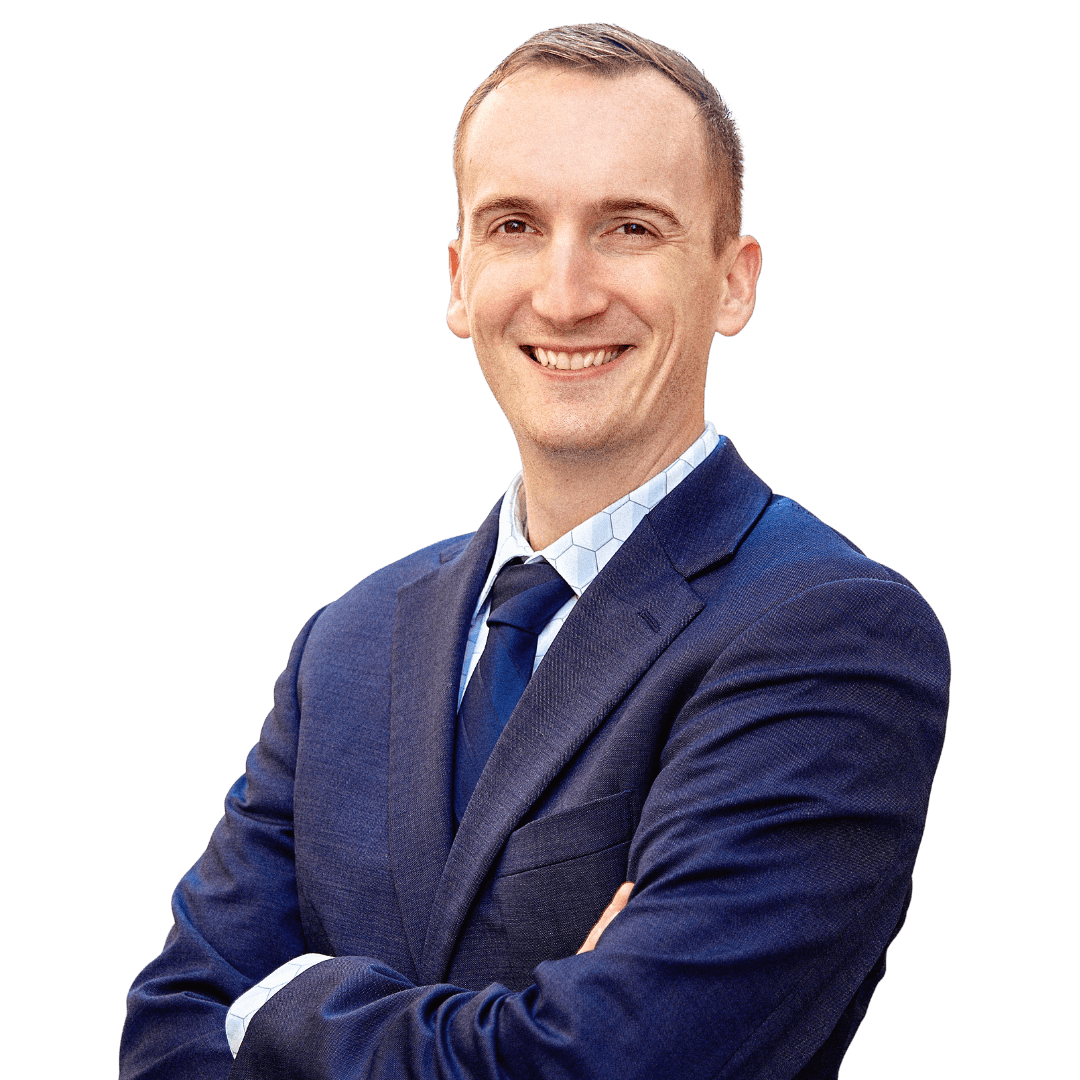 SCHEDULE A FREE STATEGY SESSION TODAY!
We're excited to connect with you about your retirement needs!
It all started with a dinner seminar. Tracy was the host. He was gracious and an excellent speaker on medicare coverage and what programs were available and how it all works. He is a leader and a great speaker to listen and learn from.
Next, I had a one to one meeting with him. Again, he was excellent in explaining how things worked. He is also a very friendly and professional person. I have all the confidence in the world in him and greatly appreciate his honesty. I will always feel free to recommend him to anyone who wants a professional and honest view on how medicare plus programs work. Thank You Tracy!
I've worked with Tracy for almost 3 years now and you will not find a more honest and hard-working individual. Retirement is something that we all look forward to but it can also be at a stressful time. Tracy knows how to guide you through this process with wisdom and integrity.
Tracy is an expert in Retirement planning! In addition to providing superior service to his clients, Tracy generously donates his knowledge and expertise to other financial professionals to improve the industry as a whole. Reach out to him, you will not be disappointed!
Up North Retirement is a GREAT! Tracy is a caring, informed, and ethical agent who takes the time to make sure he is putting you in the best position for your circumstances. He will not steer you wrong.
I've personally worked with hundreds of agents all across the country. Tracy and his team are at the top of the heap. Their expertise, attention to detail, insistence on providing the best possible solutions to clients, and genuine care for what is right set the Up North Retirement team apart.
Tracy has exceptional attention to detail and I've thoroughly enjoyed learning about annuities through Up North Retirement. I would highly recommend Tracy's firm to anyone.
Tracy is one of the most knowledgeable in the business. When working with him, one can rest easy knowing he's done the homework and will put your money in the best possible place for your unique situation.
Tracy Lownsberry always makes investing information straight- forward and easy to understand. I invested a year ago with Up North Retirement which saved me from a big market loss.
Great meeting. Perfect explanation of options - ended with great $$savings. Feel very fortunate to be working with Tracy. 👍😎
Tracy goes above and beyond to educate his clients and agents. I would highly recommend his services.
Tracy is one of the most knowledgeable advisors I've met! You can trust what he tells you!
Tracy was able to help us with all our questions and angst relating to Medicare options and beyond. Looking forward to another update.
Michelle Strickland
Customer
Mr. Lownsberry's experience, expertise and ability to convey the complexities of retirement options has been so valuable as I seek to evaluate my options.
WE'RE EXCITED TO HEAR FROM YOU!
Fill out the form and someone from our office will reach out to you!